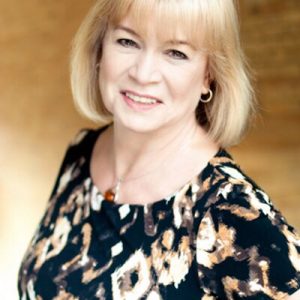 "Imagine a world where 10,000,000 women or more abused women regain their lives, free from bullying and control. Can it done? I believe so. And that is where I am setting my intention and my contribution."
It takes only the smallest stone dropped into a pond to create a ripple that builds in size, intensity and reach. From one small action, the result can be extraordinary.
You can take one small action today. That one small action will ultimately free you forever from the grip of manipulation, abuse and control and bring you your freedom."
" I recognise that it takes real courage to admit that you are in an abusive relationship. It's so easy to feel ashamed of yourself and to feel that it must be your fault. That also means that it's probably hard for you to admit it to anybody else. So it's a lonely place to be.
But, in spite of all that, here you are! So I know that you have that courage. And the determination to make a change.
Please, step a little further and reach out. Allow me to reward your courage by guiding you through the journey to getting YOU back and to getting your life back. See you very soon.
Sending you lots of love, Ruth xx"
WHAT OTHERS SAY
Ruth is a highly impactful professional public speaker. Her story has been heard around the world.
This is what some people have said after hearing her speak:
I was honoured to have Ruth speak at Women Work. As Founder of the event it was important to me that all 52 speakers raised awareness of mental health issues powerfully and positively. Ruth's presentation on manipulative, abusive, controlling relationships was emotional, hard-hitting and extremely powerful . She brought real understanding to a subject that is still not discussed enough. You could have dropped a pin in the room. The silence was so electric. You felt the abuser was in the room with you. I would highly recommend Ruth as a speaker on this topic. She was sensational.
Ania Makowska Jeffries
Founder and Organiser of Women Work
I listened to Ruth speak at an event in April 2018 and she was simply phenomenal. I was awestruck by her honesty, presence and the power of what she was talking about. She is one of those speakers that make you really sit up and listen to every word she is saying. The 30 minutes flew by and I found what she had to say to be incredibly helpful and informative. So much so that I talked to her afterwards and booked her in for coaching. Ruth is an awesome woman and an expert in her field. She has supported and championed me no end and I can't recommend her highly enough.